Food allergy reviews of Magic Kingdom restaurants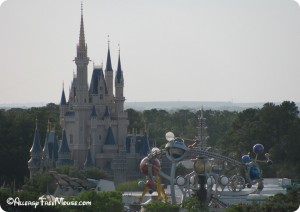 Below are food allergy restaurant reviews for the Magic Kingdom. If you don't see one that you're looking for, please contact us and we'll find more information for you. If you would like to contribute a food allergy-free dining experience, we would love to share it with our readers. Every shared experience helps the next reader.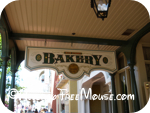 Main Street Bakery
Quick service bakery with ice cream sundaes, cookies and confections. Now featuring Starbucks coffee and food items.
Be the first to review it!
Diana shares her many experiences with food allergies at multiple Disney properties in this fabulous guest post. We all want to see the world, right? And have experiences and memories, right? But when you sit in that room and your doctor says your kid (or you!) have a food allergy; the thought of travelling seems […]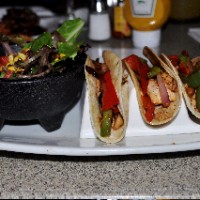 When one of our Twitter friends, Candice (@Candicerose90), asked us for our favorite Disney Boardwalk restaurant, we had to confess we had never been there. Then, we asked her to share her experience here, and she graciously accepted! When I first went gluten-free, we had an upcoming trip to Disney planned. I had slowly started […]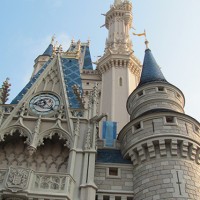 We are very fortunate to have a guest post by Kimberly, The Food Allergy Mom, about her recent trip to Disney. We are thrilled to share another family's experience with food allergies at Disney. Thank you Kimberly, for this new perspective! This summer my family and I went to Walt Disney World in Orlando, Florida […]