Dining Events
Disney World has a few extra special dining events that we have yet to review. They should be able to accommodate your food allergy, just contact the staff first, then make sure the host/hostess and chef is aware of your food allergy. Food allergens mentioned in the reviews are listed below each restaurant name.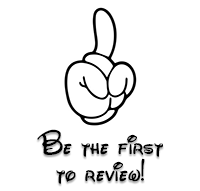 Fantasmic! Dessert & VIP Viewing Experience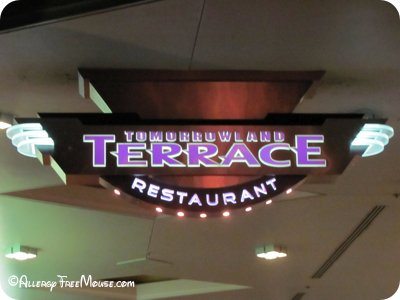 Tomorrowland Terrace Dessert Party
All you can eat dessert buffet, with a great view of Wishes.
Read the review

Fantasmic!
Disney Hollywood Studios
Chef's Tasting Wine Dinner
Disney's Board Walk Resort
Garden View Tea Room
Disney's Grand Floridian Resort
Hoop-Dee-Doo Musical Review
Fort Wilderness Resort
Mickey's Back Yard BBQ
Fort Wilderness Resort
Wanyama Safari Resort Tour
Animal Kingdom Lodge
Would you like to share your allergy-free Disney dining experience with other readers? If so, please submit your review here.