Fish Allergy
These foods may be found throughout Disney and might be considered safe by the manufacturer. They are used by Disney Chefs and Quick Service locations to prepare fish free meals.
Enjoy Life (No dairy, peanuts, tree nuts, wheat, gluten, soy, eggs, fish, shellfish. Also, no casein, potato, sesame, sulfites)
Chocolate Bar
Boom Chocolate
Chocolate Chip Cookies
Rice Crispy Chocolate Bar
Fish Free Restaurant Reviews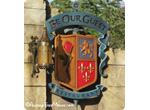 Be Our Guest
Quick service for lunch and fine dining for dinner. In the castle with The Beast!
Read 8 reviews
|
View the menu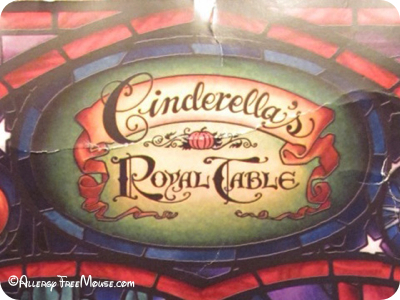 Cinderella's Royal Table
Dine with Disney Princesses inside the castle.
Read 3 reviews
|
View the menu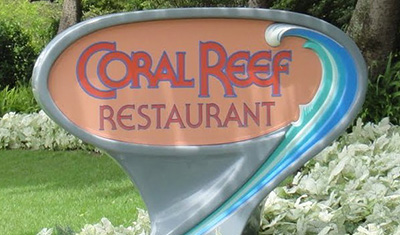 Coral Reef
Seafood restaurant near the Land. Dine while viewing underwater views of The Living Sea coral reef.
Read 3 reviews
|
View the menu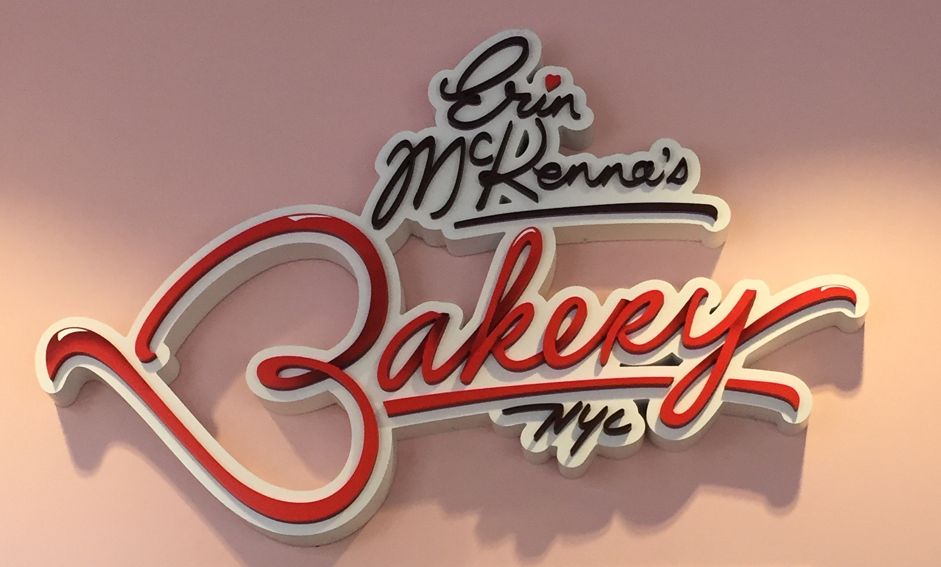 Erin McKenna's Bakery NYC
Vegan, kosher, gluten-free, and allergen-friendly treats—including a selection of award-winning donuts, cupcakes, cookies, muffins and savory specials
Read 2 reviews
|
View the menu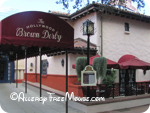 Hollywood Brown Derby
Beautify wood-paneled restaurant featuring the Brown Derby Cobb salad, seared steaks, grapefruit cake and classic cocktails.
Be the first to review it!
|
View the menu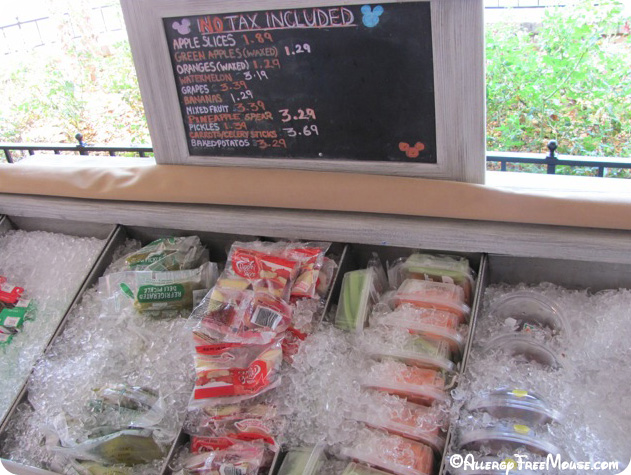 Liberty Square Market
Quick service with healthy snacks.
Read the review
|
View the menu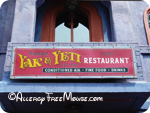 Yak & Yeti Restaurant
Casual dining featuring Pan-Asian flavors such as maple tamarind chicken and seared miso salmon
Read the review
|
View the menu