Soy Allergy
These foods may be found throughout Disney and might be considered safe by the manufacturer. They are used by Disney Chefs and Quick Service locations to prepare soy free meals.
Earth Balance "Buttery" Products (not Smart Balance)
Namaste Pancake & Waffle Mix
Ener-G Foods
Egg Replacer
Tapioca Hotdog, Hamburger & Dinner Roll
Brown Rice Sliced Bread
Rice Pizza Shell
Enjoy Life (No dairy, peanuts, tree nuts, wheat, gluten, soy, eggs, fish, shellfish. Also, no casein, potato, sesame, sulfites)
Chocolate Bar
Boom Chocolate
Chocolate Chip Cookies
Rice Crispy Chocolate Bar
Disney standard food items that DO NOT CONTAIN soy, according to Disney.
Mickey's Premium Ice Cream Bar and Nestle Crunch Bar (produced by Nestle)
Disney standard food items that CONTAIN soy, according to Disney.
Frozen hamburger (soy lecithin)
Autumn Grain Hamburger Buns and Hotdog Buns
Adult Chicken Strips
Kid's Chicken Strips
French Fries (soybean oil)
These foods may contain soy, or traces of soy, according to the manufacturer.
French Meadow Cookies, Brownies and Cupcakes (produce in a plant that also produces items with soy)

Divvies
Kinnikinnick
Soy Yogurts
Ken's salad dressings
Van's waffles
Heinz Ketchup
Cakes from the Disney Special Order hotline
Tofutti products
For the latest information from Disney, please visit this link.
Soy Safe Restaurant Reviews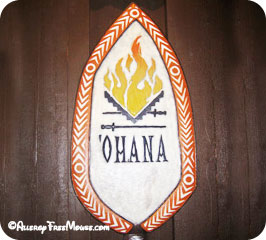 'Ohana
Family-style dinner with menu selections influenced by Polynesian dishes.
Read 6 reviews
|
View the menu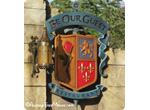 Be Our Guest
Quick service for lunch and fine dining for dinner. In the castle with The Beast!
Read 8 reviews
|
View the menu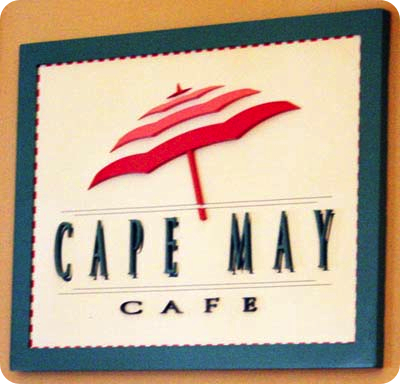 Cape May Cafe
New England-style, beachside setting breakfast and a seafood dinner buffet, featuring Mickey & Minnie in beach attire.
Read the review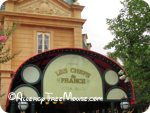 Chefs de France
French fine dining
Read 4 reviews
|
View the menu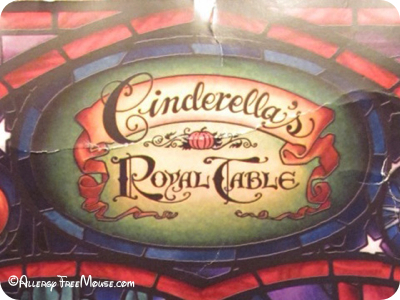 Cinderella's Royal Table
Dine with Disney Princesses inside the castle.
Read 3 reviews
|
View the menu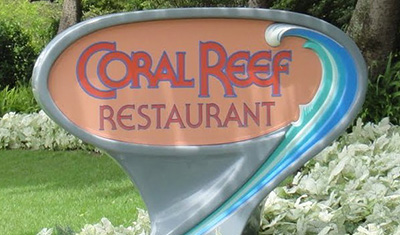 Coral Reef
Seafood restaurant near the Land. Dine while viewing underwater views of The Living Sea coral reef.
Read 3 reviews
|
View the menu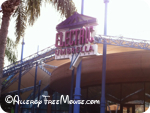 Electric Umbrella - CLOSED FOR REIMAGINEERING
Closed for reimagineering. Quick service in Future World serving flatbreads, chicken Caesar salad, chicken breast nuggets, desserts and soft drinks.
Read 1 reviews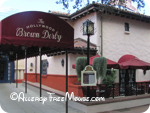 Hollywood Brown Derby
Beautify wood-paneled restaurant featuring the Brown Derby Cobb salad, seared steaks, grapefruit cake and classic cocktails.
Be the first to review it!
|
View the menu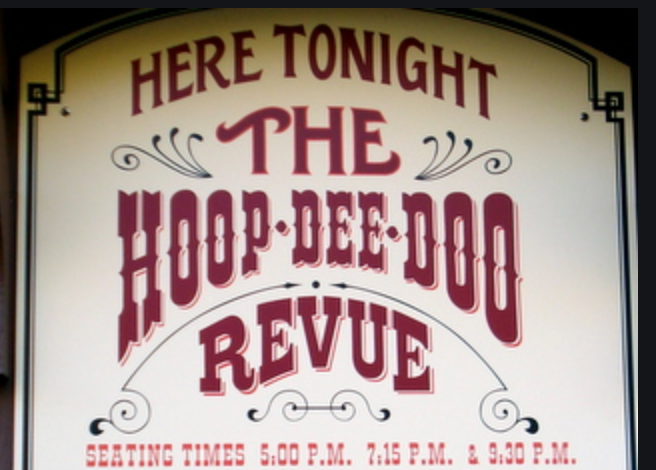 Hoop-Dee-Doo Musical Revue
A hilarious, high-spirited frontier-style show, accompanied by a finger-lickin' countrified feast.
Read the review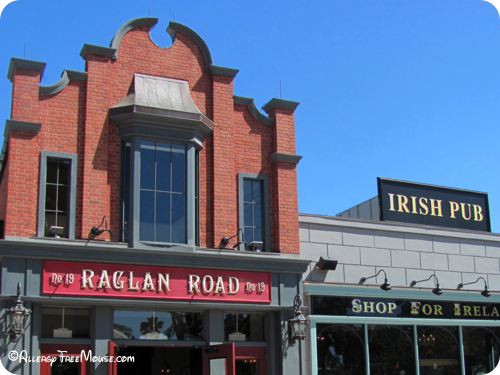 Raglan Road Irish Pub and Restaurant
Traditional Irish pub fare.
Read 3 reviews
|
View the menu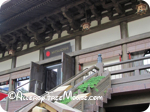 Tokyo Dining
Authentic Japanese cuisine in a contemporary, upscale restaurant.
Read the review
|
View the menu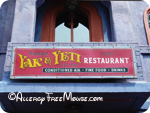 Yak & Yeti Restaurant
Casual dining featuring Pan-Asian flavors such as maple tamarind chicken and seared miso salmon
Read the review
|
View the menu