This quick review was provided by Meghan, whose son is allergic to milk, egg and peanut.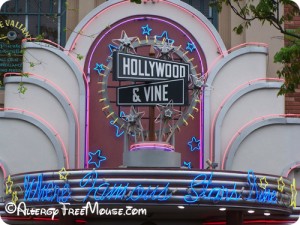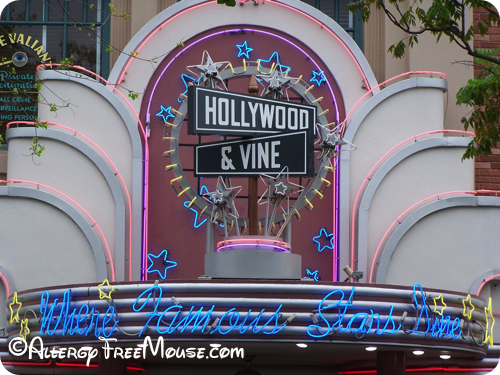 We had a party of 11 people, ages 4-66, and everyone really loved dinner here! My 4 year old son is allergic to milk, eggs and peanuts. I made our reservation online and indicated we had someone with these food allergies. The host confirmed when we checked in and then the waiter was fully aware when we were seated. The chef came out and walked me through the buffet going over what food would be safe for my son – there were plenty of options, including a pasta bar that my son loved (he had multi-grain rotini pasta w/ marinara sauce). The best part for my son with these allergies was that they had tofutti ice cream and enjoy life cookies they brought out for dessert. My son finally was able to have a special dessert like everyone else. He loved it, and it made my day to see him enjoy a meal at a restaurant as much as he did! Would definitely recommend to anyone!
Recommend for milk, egg and peanut: Yes
If you would like to review Hollywood and Vine or any Disney restaurant, submit a food allergy dining Quick Review.