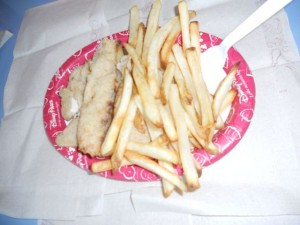 This quick review was provided by Danielle, who is allergic to milk.
Liberty Inn was a good place to eat. I ordered the dairy-free chicken strips and french fries. Although it was simple, it was yummy! We spoke with the manager and he assured me the meal would be prepared safely. I think Liberty Inn is a good place if you are looking to get a safe meal in a fairly short amount of time.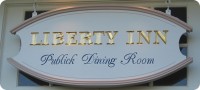 Recommend for milk: Yes
If you would like to review Liberty Inn or any Disney restaurant, submit a food allergy dining Quick Review.