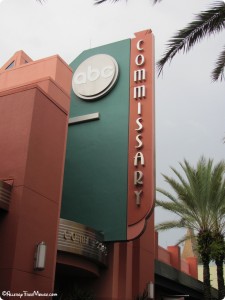 This quick review was provided by Meaghan, who is allergic to tree nuts, peanuts and sesame.
We ate here for lunch with our 2 allergic children. Spoke to a manager who was FANTASTIC! He prepared the kid's meals. They were not so healthy (hah!) but they were safe 🙂
I was also very happy to find he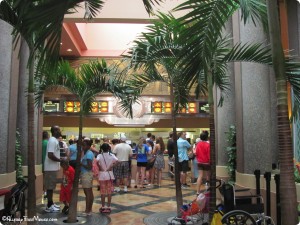 swapped out some of the sides for "Enjoy Life" brand cookies and grapes. SO GREAT they have these packaged items because most of the Disney packaged items are not safe.
Recommend for tree nuts, peanuts and sesame: Yes
If you would like to review ABC Commissary or any Disney restaurant, submit a food allergy dining Quick Review.