This quick review was provided by Vanessa, whose son is allergic to peanuts, tree nuts, egg, and milk.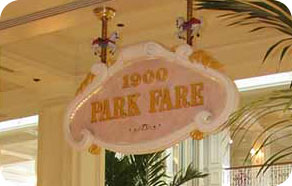 As a mother of a child with many allergies it's always scary eating out, any where you are. Disney REALLY takes most of that fear away. We were so pleasantly surprised at how accommodating the staff was and how knowledgeable the chef was of food allergies.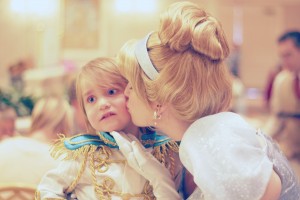 The chef came to our table and took me and my son around the buffet and cautioned us against certain foods and assured us of allergy free foods. They even went the extra mile and brought over a custom allergy free dessert.
Love Disney and their exceptional service!
Recommend for peanuts, tree nuts, egg, milk: Yes
If you would like to review 1900 Park Fare or any Disney restaurant, submit a food allergy dining Quick Review.