Winnie the Pooh said, "The only reason for being a bee is to make honey. And the only reason for making honey is so I can eat it." With the movie coming out this week, we thought we would use honey in a recipe. Use your best honey for the recipe below.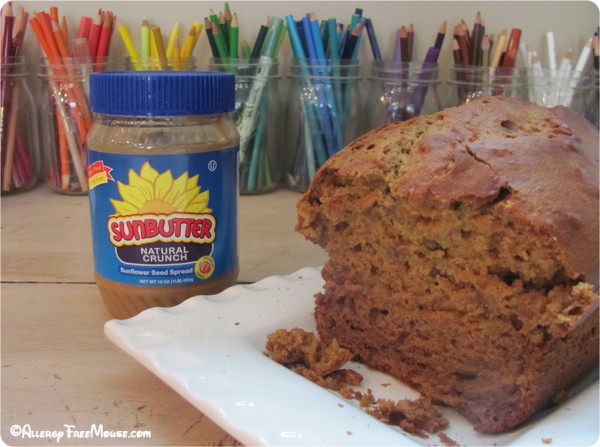 Ingredients
1/2 c. SunButter Natural Crunch Sunflower Seed Spread
1/2 c. orange or plain honey
3 T. canola oil
egg replacer – to replace 2 eggs
1/2 c. grated carrots
2 bananas, mashed
1/4 c. coconut or rice milk
1/4 t. ground cinnamon
1/4 t. ground cloves
1/4 t. ground nutmeg
1 t. vanilla extract
pinch of salt
1 t. baking powder
1 t. baking soda
1 3/4 c. whole wheat or all purpose flour (or Authentic Foods Gluten Free Classical Blend)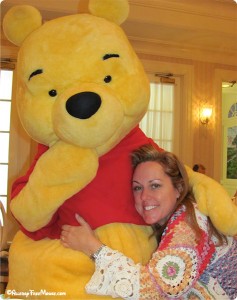 Preheat the oven to 300 degrees. Butter (Earth Balance) a 9 x 5 inch loaf pan.
In a bowl, blend together the sun butter, honey, oil, egg replacer, carrots and bananas.
Add the milk, spices, vanilla, salt, baking powder, baking soda and flour. Blend together well.
Pour the batter into the prepared pan.
Bake for 1 hour and 15 minutes, or until a toothpick inserted in the center comes out clean.
Cool the bread on a wire rack.