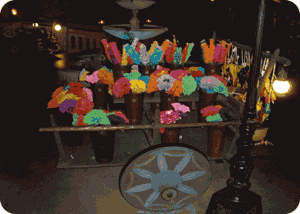 Located in Epcot's Mexico Pavilion, this restaurant has authentic style Mexican food, not Tex-Mex. Most likely, you will not find typical cheese enchiladas, burritos, fajitas, or chili con queso. What you will find is Pescado a la Talla (grilled red snapper), chicken, pork (with mole sauce), seafood, flank steak with onions, cactus leaves and beans, and shrimp tacos. The full menu is available here: Epcot La Hacienda dinner menu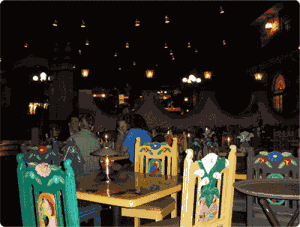 Price range: $15 – $35.99
We've read on other food allergy sites that the wait staff are not properly trained to handle or even understand food allergies. For those who don't know, this restaurant is not owned by Disney. Therefore, they may not adhere to the Disney standard of excellence when dealing with food allergies. We also had difficulty communicating our dairy allergy and, consequently, could not reach a level of comfort to allow our daughter to eat there. Fortunately, we had anticipated this possibility and packed a dinner for her. Disney lists San Angel Inn as a great place to dine if you have a gluten allergy.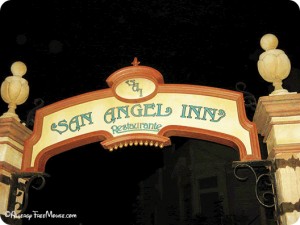 The Mexico Pavilion also has a quick service restaurant called La Cantina De San Angel, located on the lagoon. This might be a better opportunity for Mexican dining with kids or if you like more Tex-Mex items, like nachos, tacos, burritos, and quesadillas.
Both restaurants serve fabulous margaritas.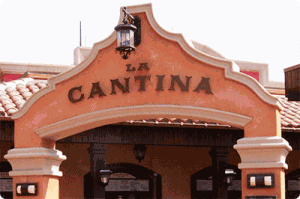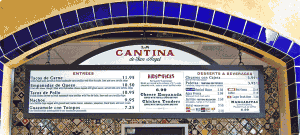 Click to see a larger photo of the menu.
If you've eaten at either one of these restaurants with your food allergy, please take a few minutes and tell us about it, or comment below. Adding your experiences with help others.