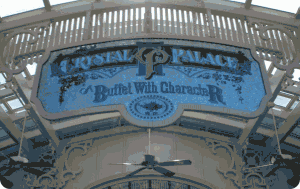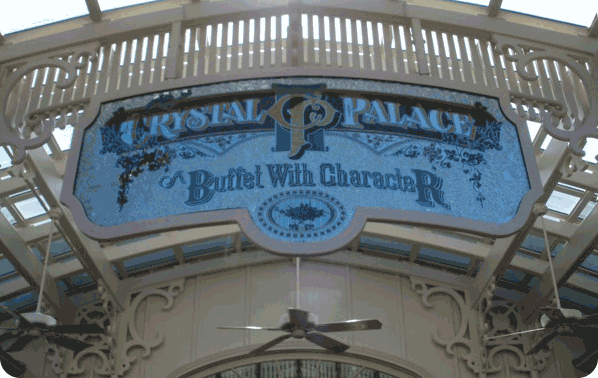 This quick review was provided by Janelle, who is allergic to peanuts and tree nuts.
We had a wonderful experience at the Crystal Palace for breakfast with my two year old. By far his favorite meal of the trip, we like to arrive early before the park opens and enjoy breakfast without feeling rushed.
The chef arrived and took me straight to the buffet – Nearly everything was safe for my son. However, he was very clear to point out the items that were not and to tell me why. For instance, most of the baked goods were not and he made a point of telling me about the one that had almond flour – he was very clear and reassuring. He also told me if we needed anything special to let him know. He spent a lot of time making himself available in the dining room and I was very impressed by the service and care.
After eating at Chef Mickey's the evening before, I had low expectations. Crystal Palace will remain on our dining list for every Disney vacation.
Recommend Crystal Palace for tree nuts and peanuts?: Yes
If you would like to review The Crystal Palace or any Disney restaurant, submit a food allergy dining Quick Review.