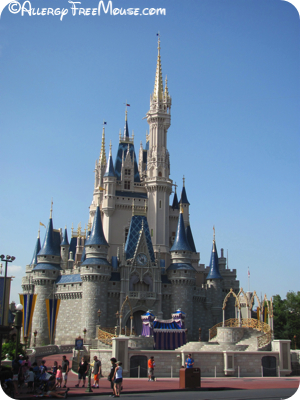 It's been a crazy few months for us. We decided to move 5 months ago and managed to sell our house in a tough market. Moves are never easy, but we made the move in time to start our daughter in school. Next up, Liz needed to have surgery, which became our priority over the past 6 weeks. Everything is progressing very well, but it's been extremely difficult to update the website on a regular basis since she is the creative source for our website, which has become a labor of love.
Now we're back. Our next Disney trip is in late November and we've also booked another Disney Cruise in April.
And we're going to be posting more of our reviews, and we're ready for more guest reviews and quick reviews from our readers.