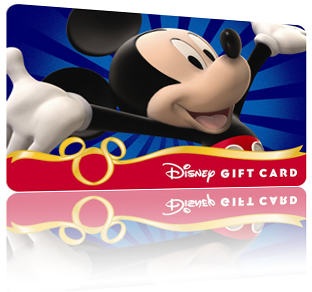 We've amassed a lot of great information, both first-hand and through our network of great friends and fans. Our goal is to be a resource for everyone planning a trip to Disney World or Disneyland with food allergies or even taking a Disney Cruise with a food allergy. Options for those with food allergies have greatly expanded over the years, and Disney is constantly making changes to incorporate some of these options for their guests. As a result, it's becoming increasingly difficult to keep up with these changes. Even though we have great contacts at Enjoy Life Foods and Surf Sweets, even they don't know how Disney chooses to incorporate their products into the massive food service and retail operations at the theme parks. So we are turning to you to help us maintain the information. We're looking for any kind of tip:
Products used by a Disney Chef, either as an ingredients or food item replacement.
Quick service options, usually offered by the manager or found in their book of ingredients and products.
Food court items
Theme Park and Resort Gift Shops
Any other encounter with a food allergy free product at Disney.
Send us your tips using this handy form, or via Twitter or Facebook. Send us pictures, too! For every tip we receive, we'll add your name to a drawing for a $25 Disney Gift Card. We'll draw for every 25 tips or once a month, which ever happens first. And it doesn't matter if we already have the information on our website, as this will help us confirm that our lists are up-to-date.