Food allergy reviews of Hollywood Studios restaurants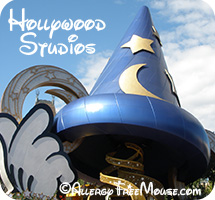 Below are food allergy restaurant reviews for the Disney's Hollywood Studios. If you don't see one that you're looking for, please contact us and we'll find more information for you. If you would like to contribute a Hollywood Studios food allergy-free dining experience, we would love to share it with our readers. Every shared experience helps the next reader.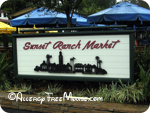 Sunset Ranch Market
5 quick service restaurants in one, featuring American fare, including turkey legs to veggie burgers, pizza, fries to fresh fruit, barbeque, plus hand dipped ice cream sundaes, and frozen margaritas
Be the first to review it!