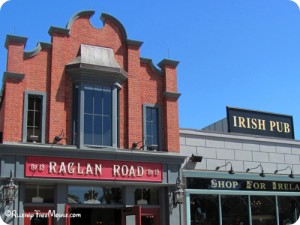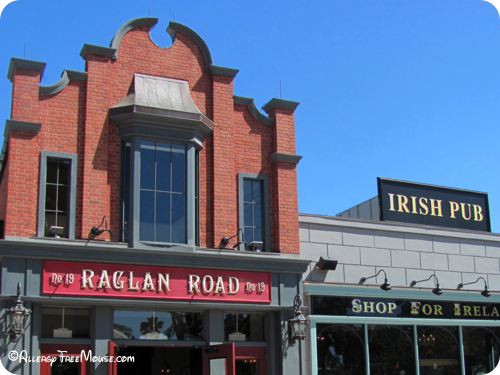 This quick review was provided by Ann, who is allergic to gluten and soy, and has a vegetarian diet.
When we checked in, we told the hostess that we had food allergies. This information was passed to the waitress, and she went back and got the chef. I unfortunately don't know his name, but he was MORE THAN WILLING to help us find something that we could eat. Too bad we had to scream at him to tell him what our allergies were because of how loud the band was. He said "well, I'll make you up some gluten free pasta with a soy-free cheese sauce with some veggies, how does that sound?" GREAT!!!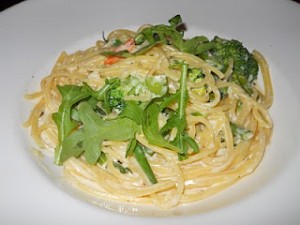 He brought out the pasta dishes and I must say, they were HOT, but sooooo good. Brenton helped me finish mine because it was so rich (and he can always eat haha). The food was FANTASTIC, and though it was very loud in there, we wouldn't hesitate to go back.
Recommend for gluten and soy: Yes