Find the Mouse at Disney Contest Returns!

This time we have another delicious prize from another great sponsor – BabyCakes NYC in Downtown Disney!
We are so excited to have this fabulous sponsor for this fun and exciting contest. Don't know BabyCakes NYC? You should! Read about the great allergen-friendly bakery here.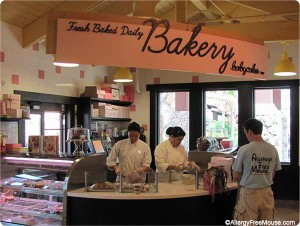 Now, the details of the contest.
This time, you must be present to win.
We will post our itinerary soon. Simply find us.
Win a surprise box of delicious treats from BabyCakes NYC.
That's it! Easier than gluten-free cupcakes.
Whether you find us at Disney, or not, you should still stop by BabyCakes NYC located in the Fresh-A-Peel / Pollo Campero building, near T-Rex and Lego in Downtown Disney. The bakery is gluten-free, wheat-free, dairy-free, casein-free, egg-free and everything is absolutely delicious.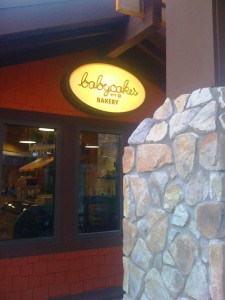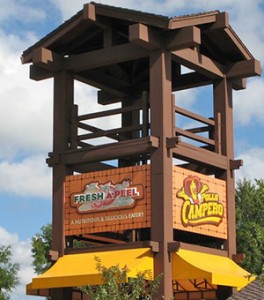 Tucked away, but well worth looking for in the Downtown Disney Marketplace.
Look for the day's itinerary to be posted on our blog.