Posted on : 07-04-2011 | By :
Allergy Free Mouse

| In : Misc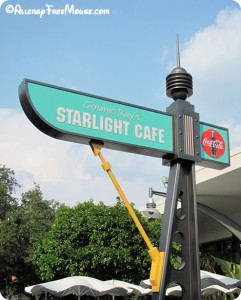 We just found out, from one our fabulous Twitter friends @iLiveInMyLab, that Cosmic Ray's Starlight Cafe just installed a dedicated fryer for allergen free foods. We hope, like she does, that allergy free chicken fingers will soon be available there. Great news for a lot of us!
Now, if some of the other quick service locations would do the same… Friar's Nook – we're look at you!!